We will show you why you should go solar today!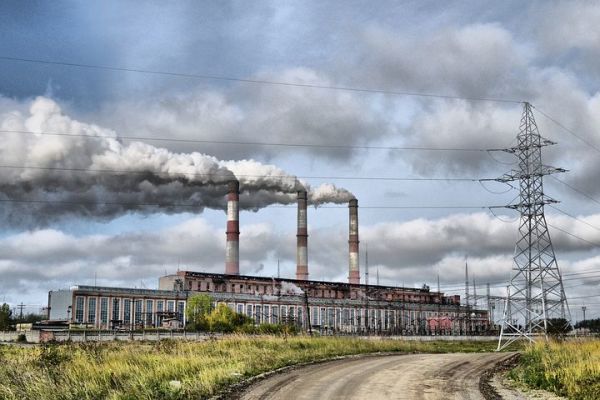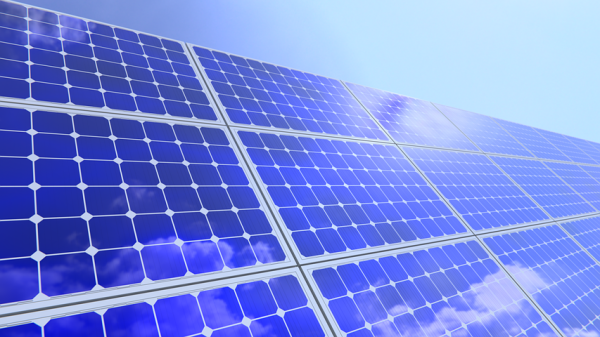 ​Where your power comes from now
​Where it should come from
Traditionally in today's current environment, most homes receive power from the "GRID". It is a connected network of transformers and substations that receives it's power from coal burning power plants or nuclear plants.

This is a complicated network that must be maintained constantly and adds to the high costs associated with electricity.
Power should come from the natural available resources that we are blessed with every day! Rays of sunshine is in abundance everywhere and we must do everything in our power to harvest the free energy.

It is our right and responsibility to help reduce our carbon footprint, one house at a time.